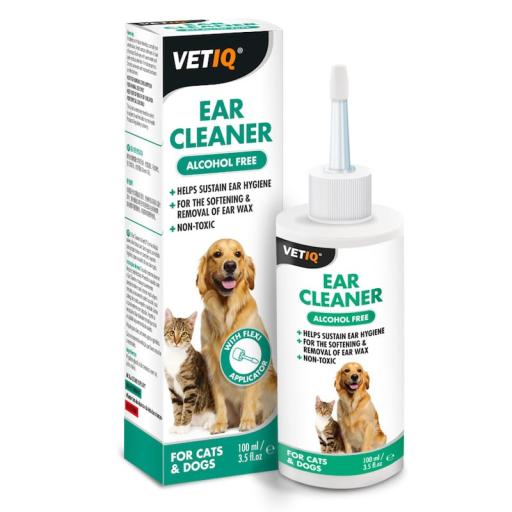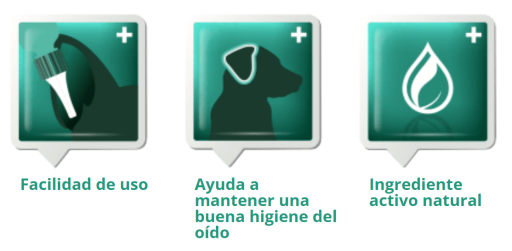 Reviews of Mark & Chappell Clean Ears for Dogs and Cats
Exatamente o que foi pedido
Estava cptica, e afinal ajuda muito. optimo, recomendo.,
Will last much longer than the one from Amazon so will be cheaper in the long run.
Buen producto para eliminar la suciedad de las orejotas de nuestras mascotas
esta muy bien para el preecio que tiene
Me ayuda a limpiar el interior del oído de mi perrita maltés. El envío con Miscota ningún problema
Beramente efficace, sopratutto per le orecchie dei bassotti
Es genial ,fácil aplicación y muy fácil retirarlo con una gasa
Muy fácil de aplicar y deja sus orejas muy limpias.
Perfecto. Es como un aceite suave que deja los oídos limpios. Con el gato me ha costado un poco más pero ya no se mete la pata en la oreja para rascarse
va bien, parece como un aceite , luego le pasas un palillo y sale de maravilla. buen producto y la caducidad dura por años
El producto a cumplido con las necesidades de mi perro Roki , sus orejas están limpias , evitando así posibles infecciones .